Tribal food sovereignty
Even before the COVID-19 pandemic, grocery stores on the Duck Valley Indian Reservation were not able to provide fresh produce, but a new project is helping tribal members return to more traditional food sources.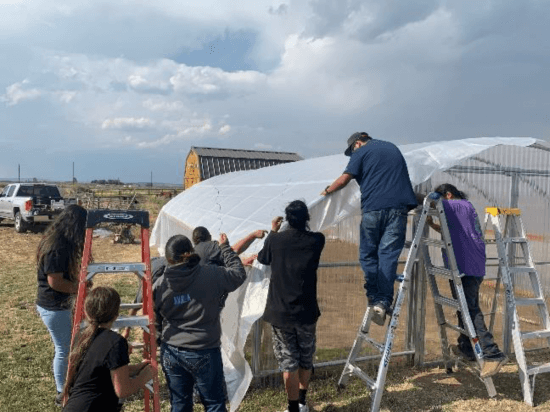 Providing pandemic relief
From distribution of emergency food supplies and protective facemasks to helpful videos on how to grow your own food, extension agents have been a vital resource for Indian people, tribal leaders and  government agencies.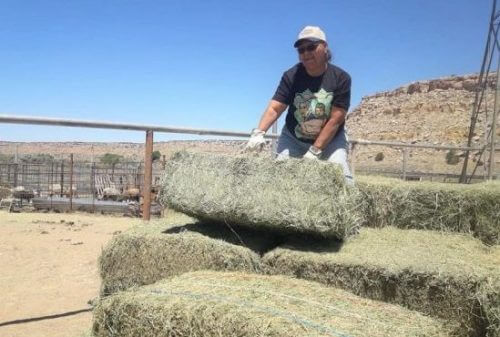 Agriculture: A pathway for youth
Extension agents are playing a vital role in preparing future generations of farmers and ranchers on the Blackfeet Reservation.