Providing pandemic relief
From distribution of emergency food supplies and protective facemasks to helpful videos on how to grow your own food, extension agents have been a vital resource for Indian people, tribal leaders and  government agencies.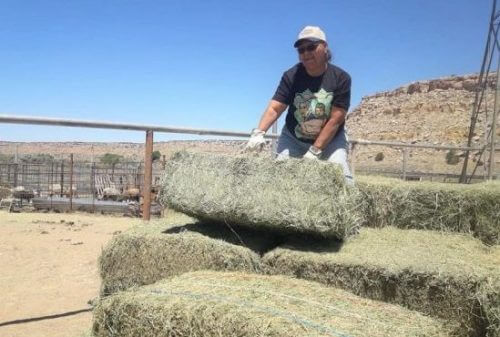 Agriculture: A pathway for youth
Extension agents are playing a vital role in preparing future generations of farmers and ranchers on the Blackfeet Reservation.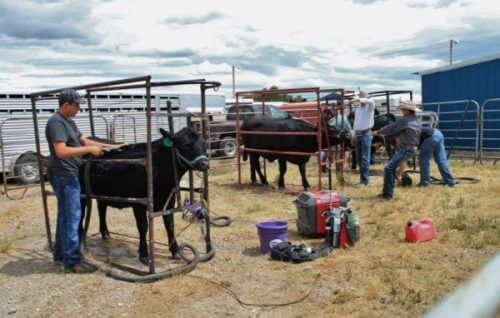 Farming & ranching at Fort Hall
Farming and ranching is a way of life on the Fort Hall Reservation and tribal extension agents play an important part in these endeavors.