Our Partners
Indian Land Tenure Foundation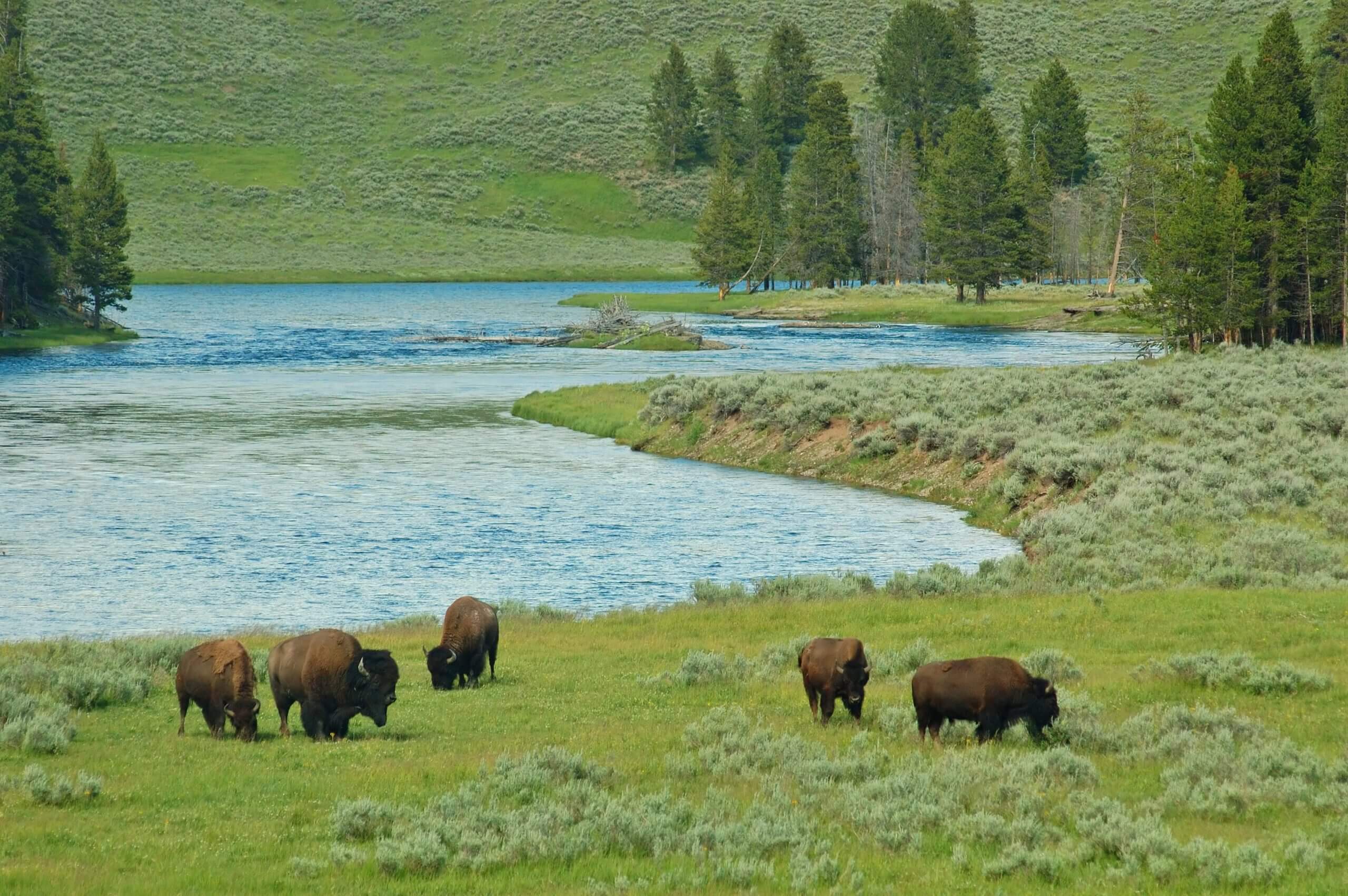 The Indian Land Tenure Foundation (ILTF) is a national, community-based organization serving American Indian nations and people in the recovery and control of their rightful homelands. ILTF works to promote education, increase cultural awareness, create economic opportunity, and reform the legal and administrative systems that prevent Indian people from owning and controlling reservation lands. As a community foundation, ILTF accepts contributions from organizations and individuals to support its grantmaking and program initiatives.
Learn more about ILTF at iltf.org.
Indian Land Capital Company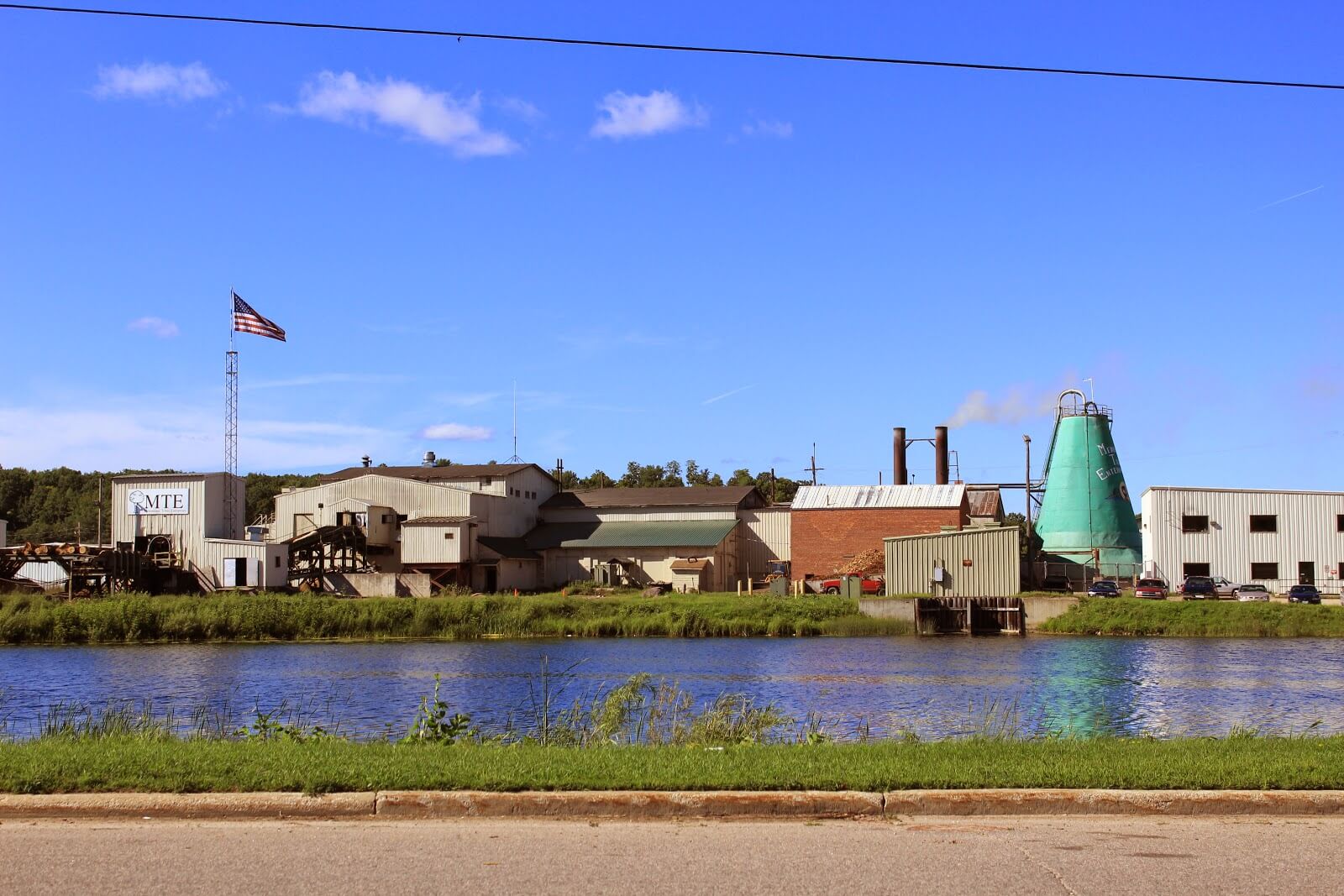 Land acquisition, economic development and tribal sovereignty are high priorities for American Indian nations as they pursue diverse economic development opportunities, financial independence and the preservation of their history and culture. ILCC was created to help Native nations reclaim lost lands through legal transfers and purchases. As a Native-owned and operated company, ILCC understands the unique needs of Native nations and supports tribal sovereignty. The company offers customized, flexible loan packages that suit the specific needs of the tribe.
Learn more about ILCC at ilcc.net.
National Indian Carbon Coalition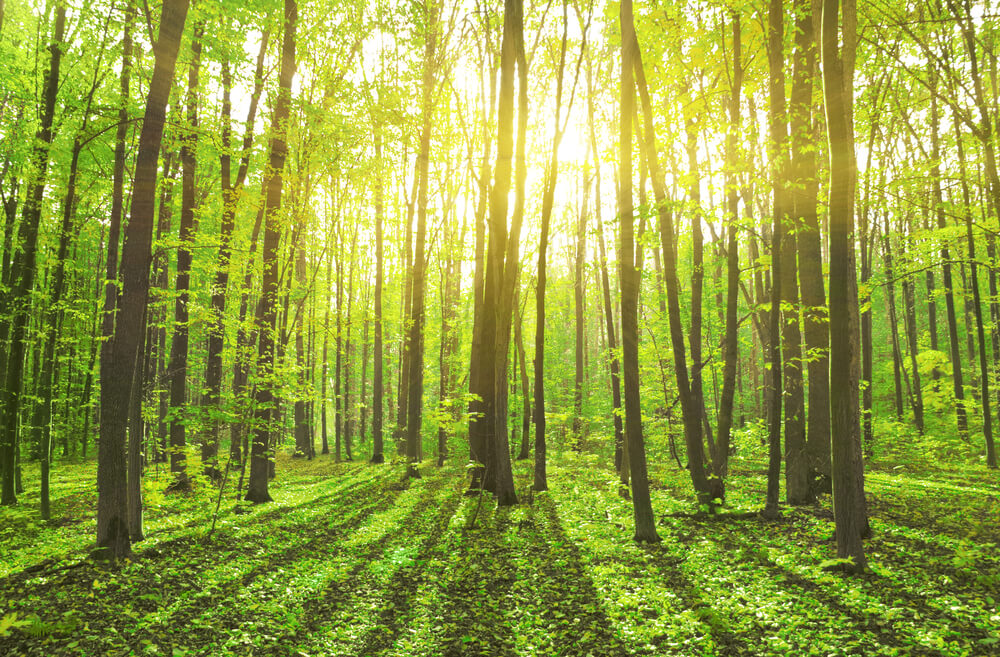 Climate change presents countless challenges for Native nations. It also offers tremendous opportunities that are enabling Indian tribes to generate millions of dollars in revenue through sustainable management of tribal lands. A partnership of the Indian Land Tenure Foundation and the Intertribal Agriculture Council, the National Indian Carbon Coalition is a program that helps tribes and landowners take advantage of carbon credit and other environmental value markets.
Learn more about NICC at indiancarbon.org.